Haselwood Auto Group
Community Involvement
At Haselwood Auto Group, we take great pride in aiding our community. We consider it a privilege to assist organizations and individuals as they improve our world and make a difference in the lives of others. Here are a few of the many ways in which we're giving back. They're our humble way of saying "Thank You!"
Admiral Theater
The Admiral Theatre opened on May 7, 1942 as one of the West Coast's premier art deco movie houses, and was renovated in 1997 into Kitsap County's premier live entertainment and events venue. We now welcome more than 50,000 patrons annually to 110 diverse performances and community events.
Learn More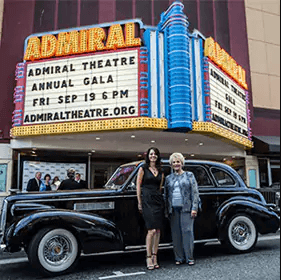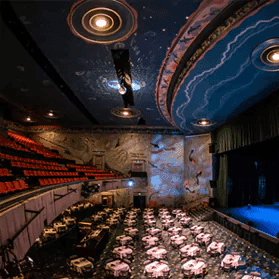 Fred Hutchinson Cancer Research Center
At Fred Hutchinson Cancer Research Center, scientists have the freedom to conduct creative research that leads to life saving discoveries. Our world-renowned team has made significant breakthroughs related to cancer, HIV/AIDS and other diseases. Our pioneering research has saved hundreds of thousands of lives worldwide.
Learn More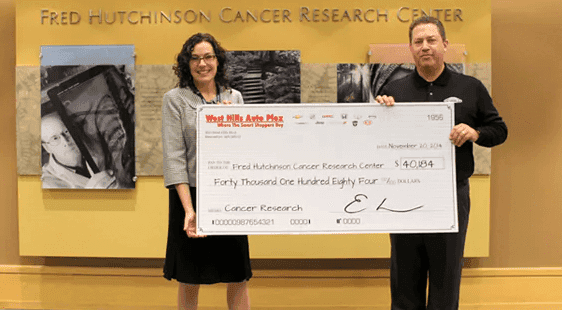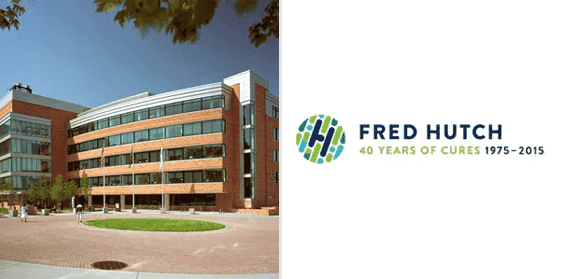 Haselwood YMCA
Our programs, services, and initiatives enable youth to realize their potential, offer families ways to have fun together, empower people to be healthier in spirit, mind and body, welcome and embrace newcomers and help foster social responsibility.
Learn More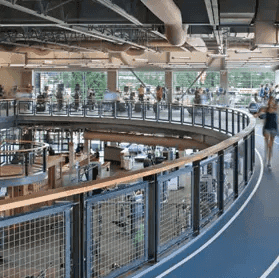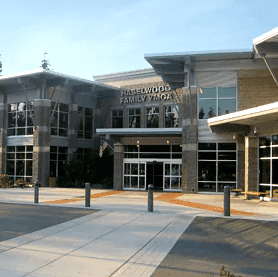 Bremerton Ice Center
Kitsap's Premier Ice Arena. Skating sessions for everyone from the beginner who is just learning, to the expert who wants to particpate in adult leagues.
Learn More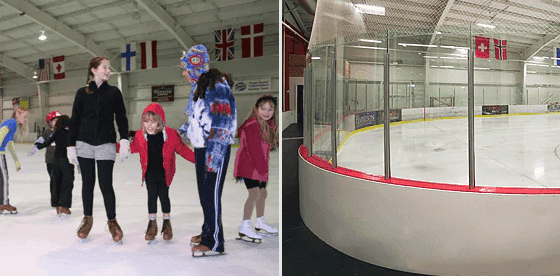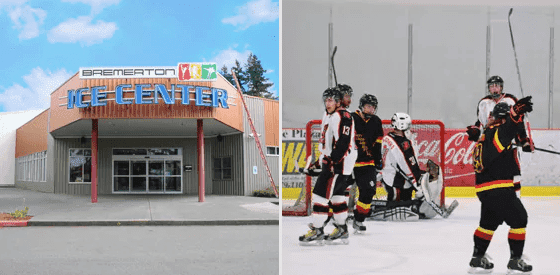 USPGA Jr Amateur
The United States Golf Association promotes and conserves the true spirit of the game of golf as embodied in its ancient and honorable traditions. It acts in the best interests of the game for the continued enjoyment of those who love and play it.
Learn More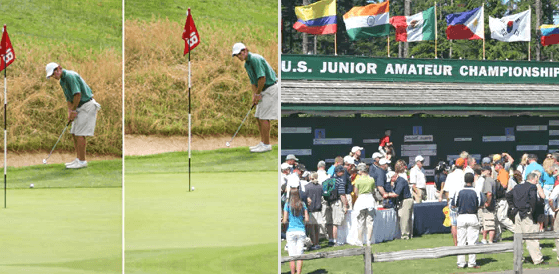 West Hills Baseball Club
Premier baseball team located in Kitsap County.